Beijing Trip: June 2009
Steve went to Beijing in June of 2009. The work part was to work with professors at top Chines universities as part of Sun's CHIPS program. There was more time for cultural activities than planned as fear of H1N1 minimized other work interactions. Click on any image to enlarge.
---
Jade Museum, Ming Dynasty Tombs, and the Great Wall at Badaling
I joined a tour for a day.

The Jade Museum was partly museum, but mostly store.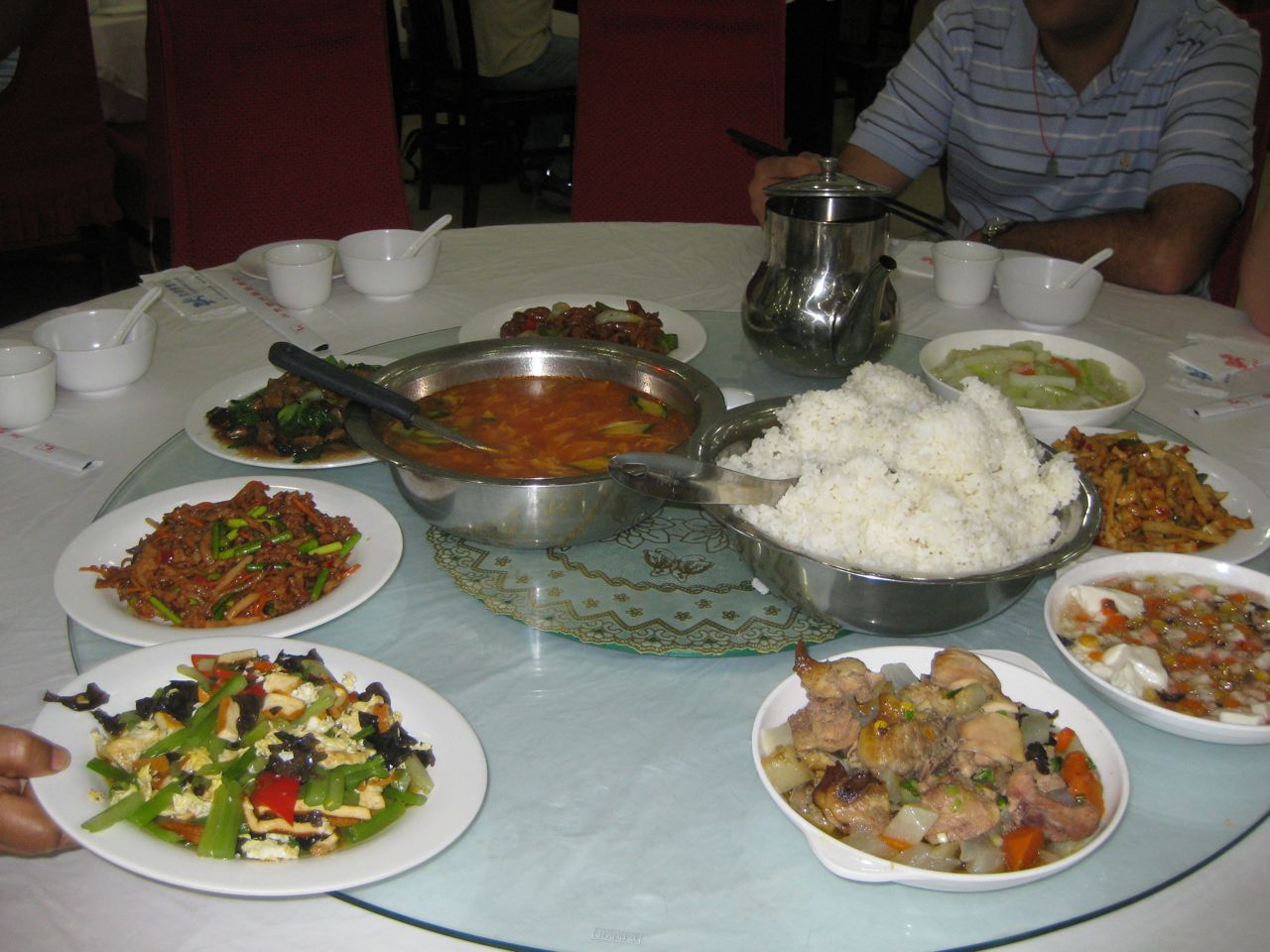 Lunch at the Jade Museum

Ming Dynasty Tombs

This is a modern statue of the Yongle, third Ming Emperor, who established the tombs in Beijing.

The Great Wall at Badaling

---
The First of Many Delicious Meals, Walking it Off, and Breakfast
Jason took us to many delicious meals. The first was Peking Duck.

Peking Duck & ducks' feet.

pig ears and fruit

seafood

fruit & veggies

glazed milk treats

Roger, David, & I went for an early morning walk, and we stumbled upon a school courtyard with a row of ping-pong tables.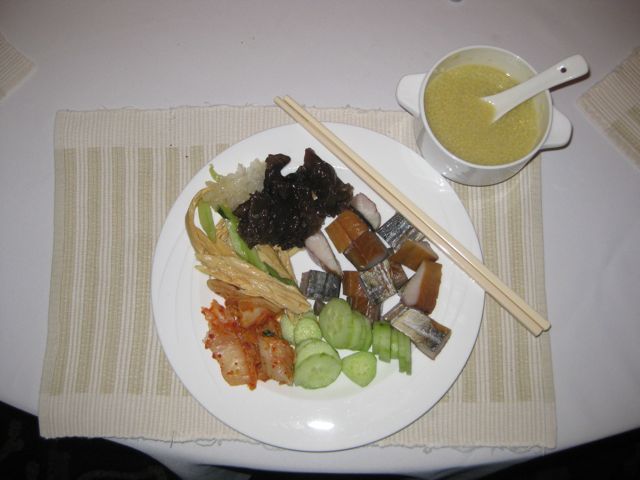 Generally I had congee (rice cereal), fish, and pickled stuff for breakfast.

---
CHIPS Training and Team Building
I was delighted that our space had appropriate equipment.

Roger & Seth presented

Jon & a local expert

Box lunch

Ice Breakers & Team Building

Roger demonstrated the horah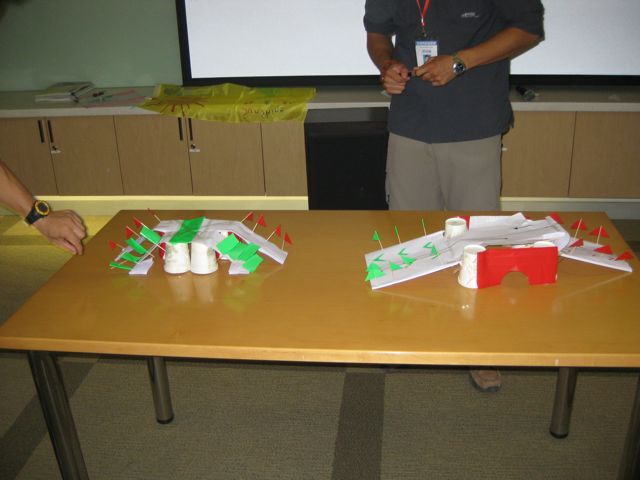 We built bridges.

Banquet

---
CHIPS Interviews
(look this up)
Zhejiang University Prof. Amy Gu Hongying

Nanjing University Profs. Yanwen Guo & Ye Baoliu
Wuhan University Prof. Yuan Menting

(look this up ...)
Wuhan University Profs. Huang Changqing & Tang Xuehua

Nanjing University Prof. Yu Huang
Wuhan University Prof. Zhiyong Yuan

Harbin Institute of Technology Profs. Hanjing Li & Wanxiang Che
Tsinghua University Prof. Liu Qiang
Fudan University Prof. Cheng JIN

---
More Dining
Prawns & ribs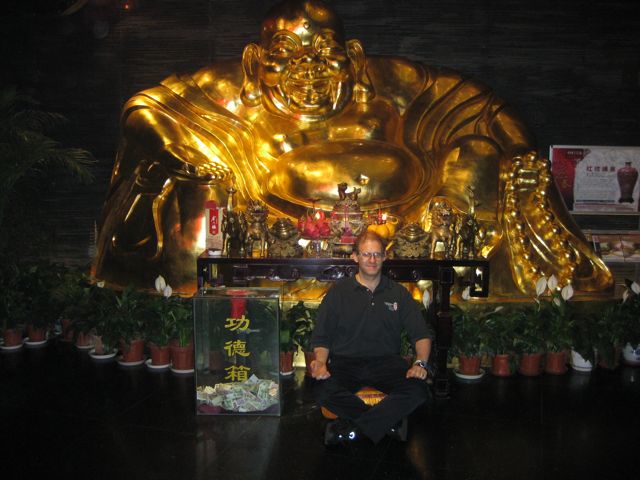 Notice any resemblance?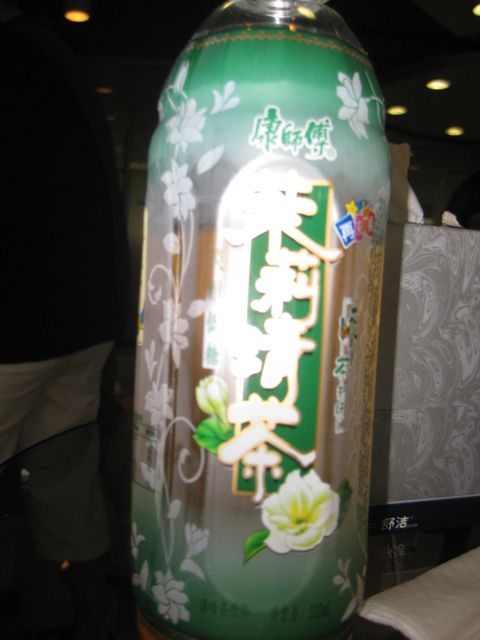 tea wiith lunch to settle my stomach.

Sushi & sake

Jason demonstrates the sign for three.
Potato salad, cole slaw, & baby corn

Baby octopus & eel

tempura & sashimi

tuna salad & rice cakes

sushi & tofu

fish soup & more sushi

clams & more sushi

it seemed to never end

At ??? is a series of mega malls. I don't like shopping at home either, I'm afraid.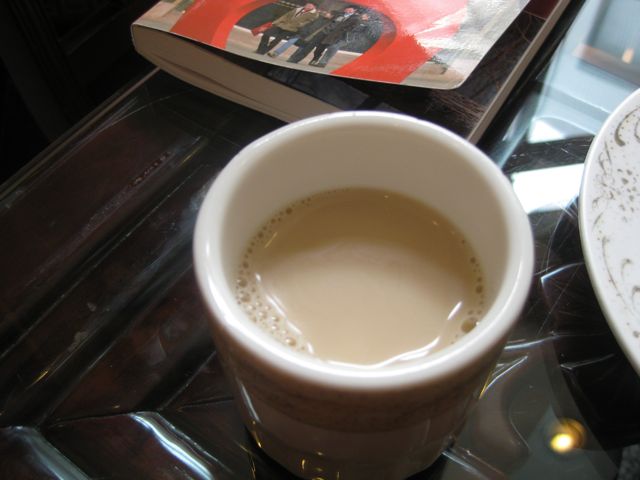 Inner Mongolian Restaurant: milk tea.

---
Heller Web Space: Images - Notes - Travel - Memories