29 October - 4 November 06: Camp Nagymama
Erika visited Nagymama and Nagypapa for a week of vacation: Camp Nagymama.
See also: More images at Nagymama's Kodak Gallery
See also: Camp Nagymama 05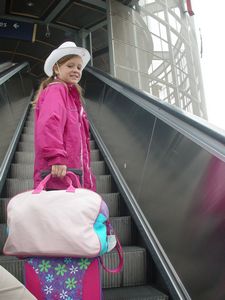 Erika off to camp.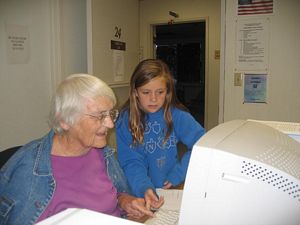 Assistant Instructor at the Senior Center Digital Photography Class.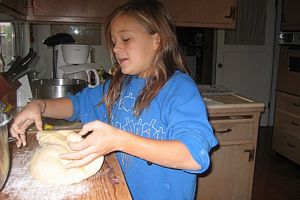 Baking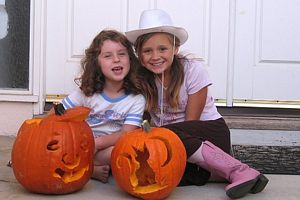 Halloween preparation with Nina.

---
Heller Web Space: Images - Notes - Travel - Memories