---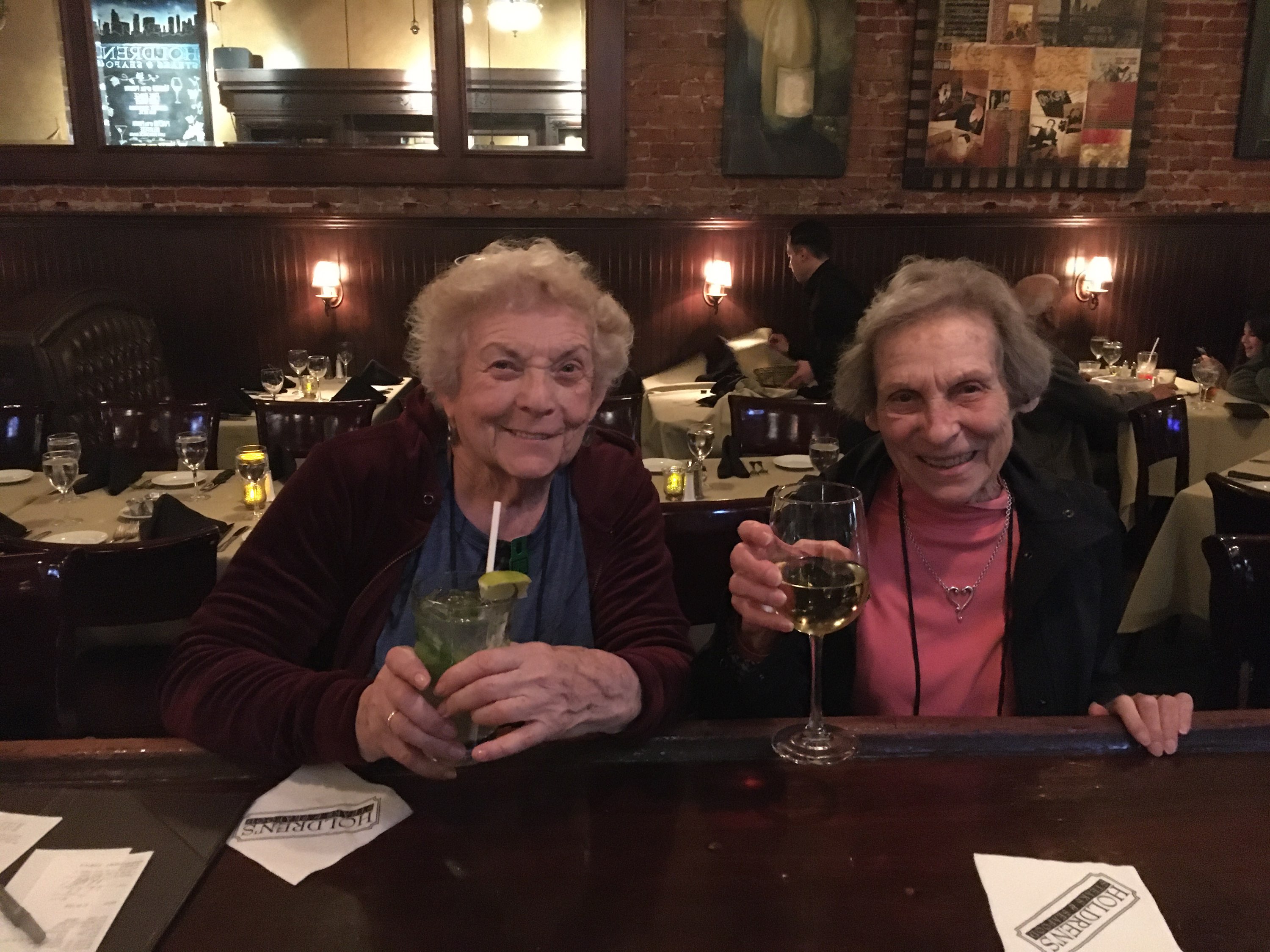 January 2020: Nagymama and her lifelong friend Marlene in Santa Barbara

---
2019 December: On Steve's birthday Randi serenaded Steve: Showing up is what you do
---
2019 October 2: Cousin Gershon Burstyn wrote: The Torah Rises Once More, a story about Vera neni (his mother) and Judy neni in the Holocaust.
---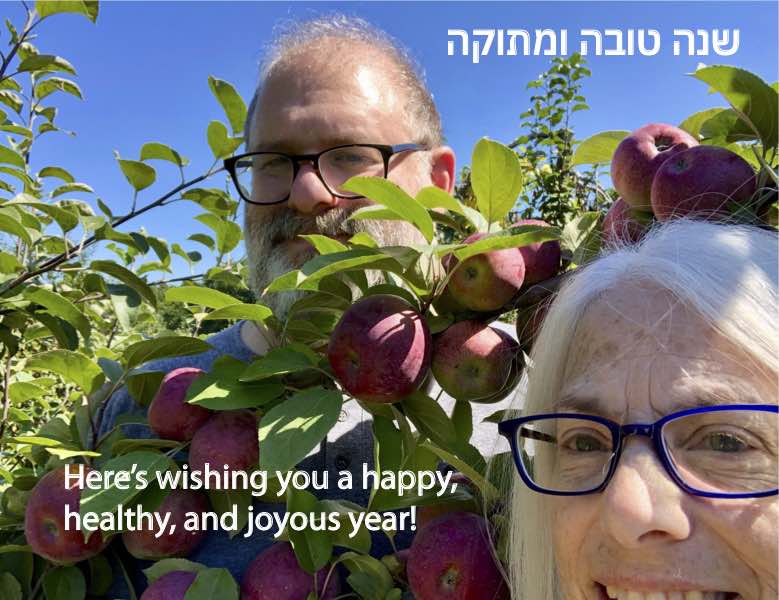 2019 September: 5780 New Year's Card

---
2019 March: Steve had some Purim fun: Moishe, Purim, and de pushke. A version was published in The CBE Star.
---
---