---
2018 May: Remembering Marcia
---
2018 January: Shari has an online portfolio.
---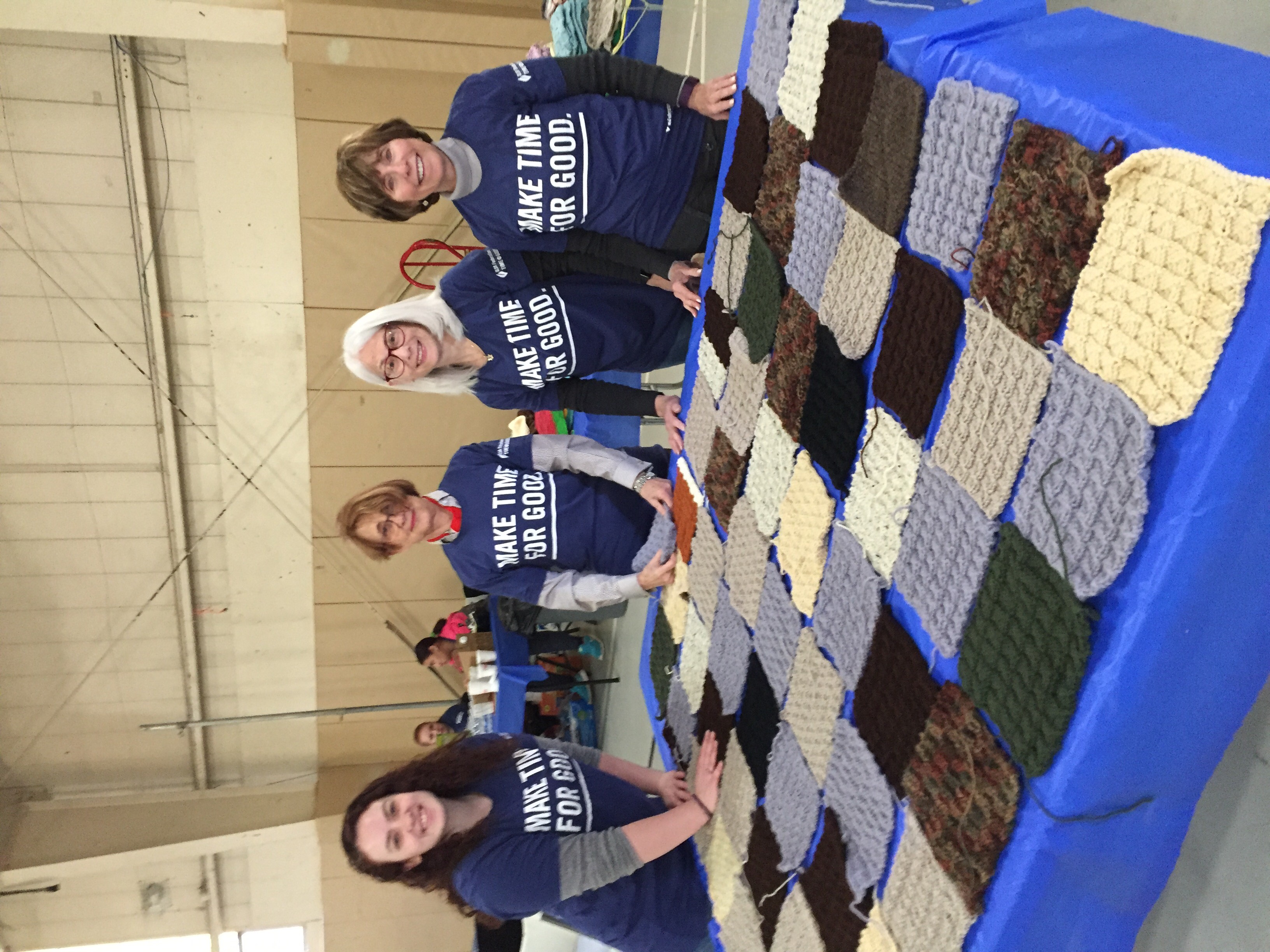 MLK Day 2018: Deb & Shari at charity knitting. (Yes, I know it's rotated. No, I don't know how to fix it. Click on the image for a larger properly oriented image.)

---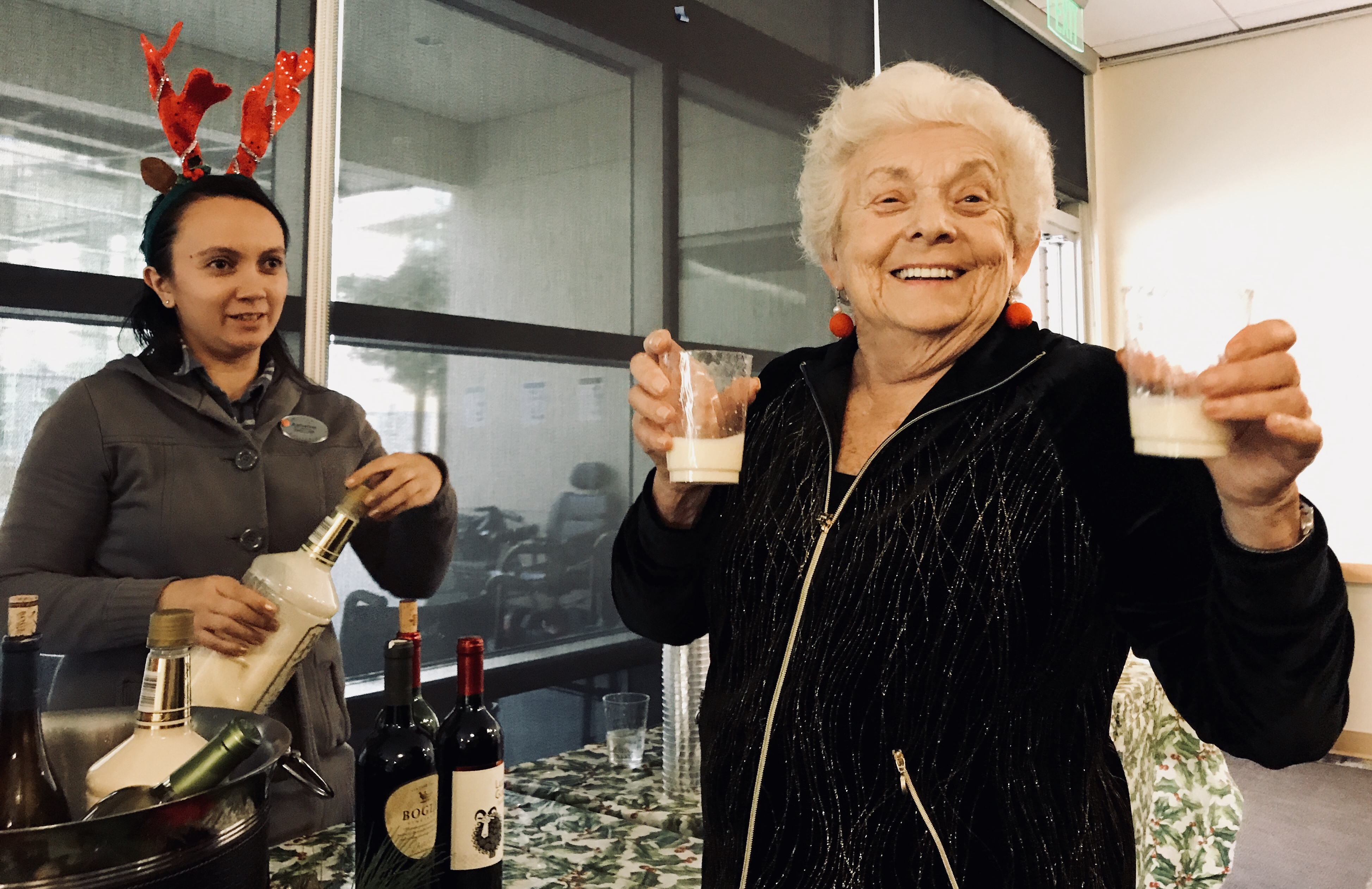 December 2017: Nagymama toasts the holidays.

---
2017 December: Neil started a blog: MIDDLE AGED MUSING ON FUN ADVENTURES AND STUFF.
---
2017 November: Steve wrote about learning math for kids of all ages.
---
---
Heller Web Space: Images - Notes - Travel - Memories