---
2019 October 2: Cousin Gershon Burstyn wrote: The Torah Rises Once More, a story about Vera neni (his mother) and Judy neni in the Holocaust.
---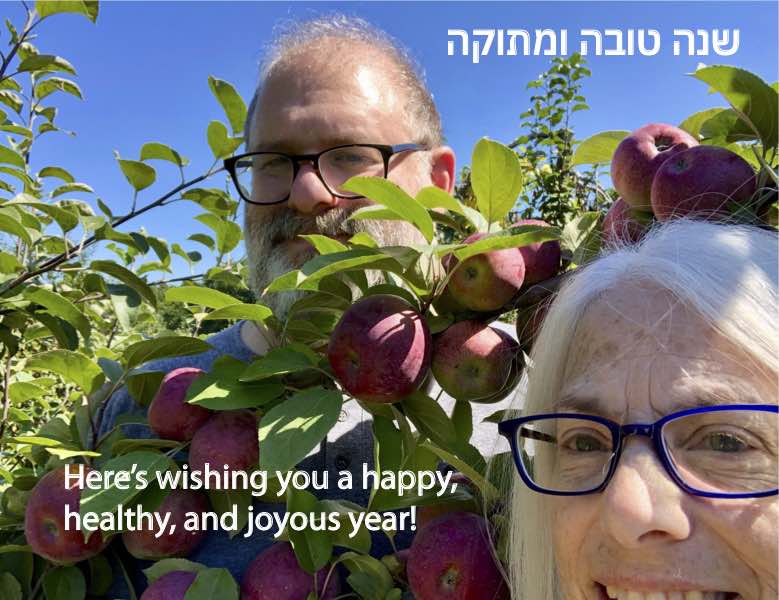 2019 September: 5780 New Year's Card

---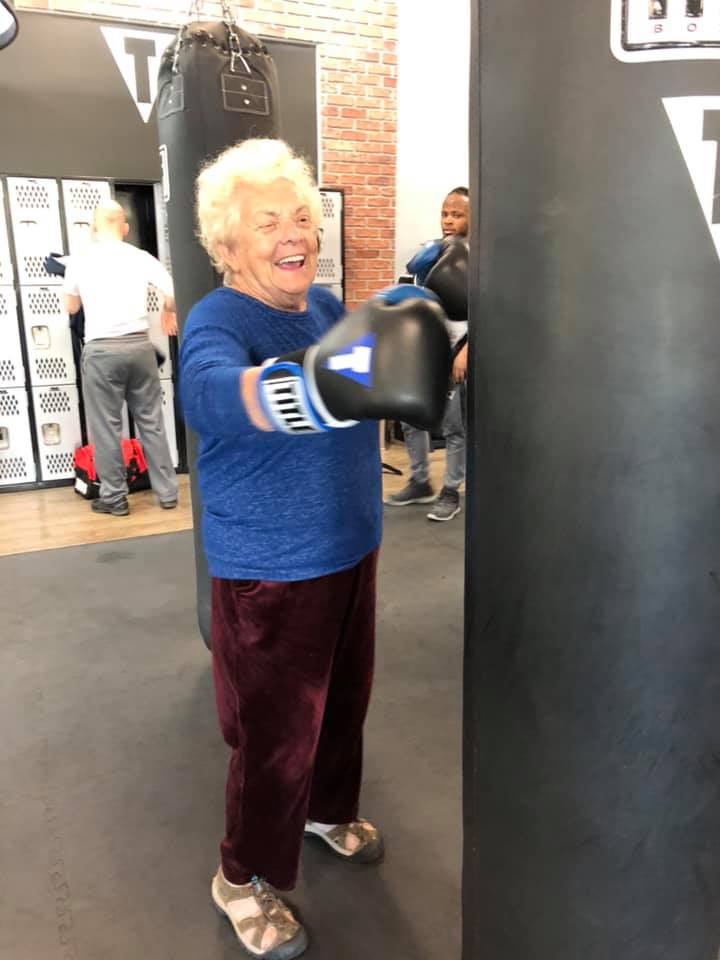 June 2019: Nagymama at Leslie's boxing class

---
2019: Steve is enjoying math videos, especially Mathologer and Numberphile
---
2019 March: Steve had some Purim fun: Moishe, Purim, and de pushke. A version was published in The CBE Star.
---
2019 March: Steve has started posting essays.
---
2018 January: Shari has an online portfolio.
---
---